How To Be A DIT Part 7 – Tips & Tech
This series of How To Be A DIT posts is marching into it's 7th instalment. Although you don't have to be a DIT to benefit from the resources and technology shared here, as if you are an editor or colorist you should hopefully learn a useful thing or two, too.
Understanding bit rates, colour bit depth, frame rates and more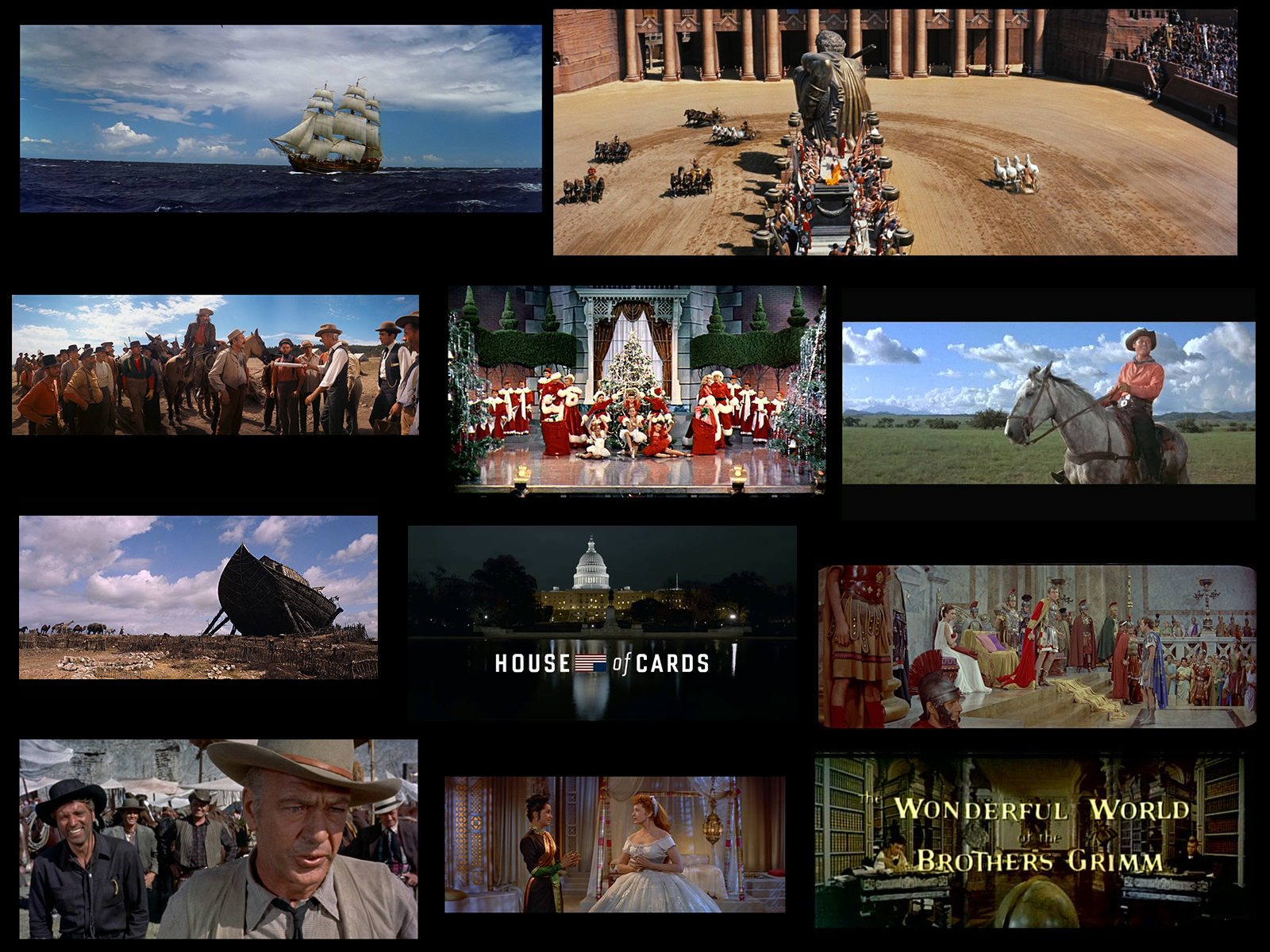 In a quick fire round up of useful information for understanding everything that's happening inside each frame of your digital footage.
Film editor Vashi Nedomansky has collected together a great catologue of the history of cinematic aspect ratios, starting with Thomas Edison and 1.33 and running all the way to 2.39 with theatrical and blu-ray formats. There is a great free download of 70 aspect ratio crops (psd files) as well as an After Effects template to morph your 16 x 9 footage into anamorphic.
Which GPU should you get for video?: This very useful article from ProMax runs you through all the reasons why you need more GPU's in your system and what the specs really mean. Get to grips with CUDA cores, VRAM, clock speeds and floating point performance.
In the world of video production and 3D design, much of our data boils down to the color information in a single frame of video. We tweak it, play with the curves, bring detail out of the shadows, etc…but at the (simplified) base level what we're really doing is taking numbers that represent color information in that frame and multiplying or adding to them to reach a new number. When you can process thousands of those calculations simultaneously instead of 8, things happen much, much faster, and for us that means adding a lot of effects to your timelines and keeping things real time.
Understanding Bit Rates: Larry Jordan recently shared a useful analogy for wrapping your noodle around understanding bit rates and compression. It's a quick but useful read.
I always recommend exporting projects at the highest quality your project will support, then compressing from that large master file. It's an extra step, but it always yields better results. And, now you know why.
Demystifying colour bit depth, dynamic range and linear/logarithmic scales: Rich Lackey, a Dubai based filmmaker, explains what happens when film is converted to digital with regards to those three factors.
Click through for tons more resources, plus the best three articles on being a DIT out there