Lightworks now available on Mac!
If you've been following the development of EditShare's Lightworks – a cross platform editing application with a legendary feature film history, then you'll know that it's been available on Windows and Linux for sometime. I for one have been eagerly awaiting the Mac version for quite some time, and now it's finally here.
Lightworks Version 12 on Mac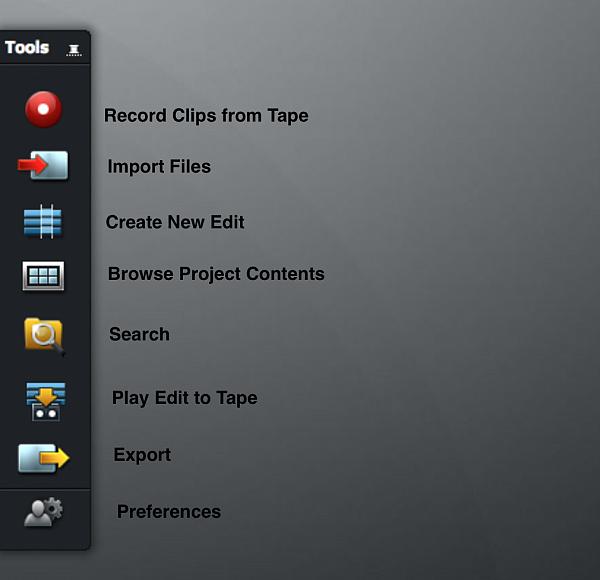 If you've just downloaded Lightworks and you're itching to get started, then this 10 minute quick start guide will get you up and running in a jiffy. If you're after a more detailed read for a sense of the overall flow of how Lightworks functions then Rick Young's first impressions is the place to go.
The thing that can be slightly disconcerting when you first open Lightworks is how little you are presented with. But start opening a few clips and bins and soon you'll be able to organise a much more familiar looking layout. Plus the tips from the Shark are pretty handy!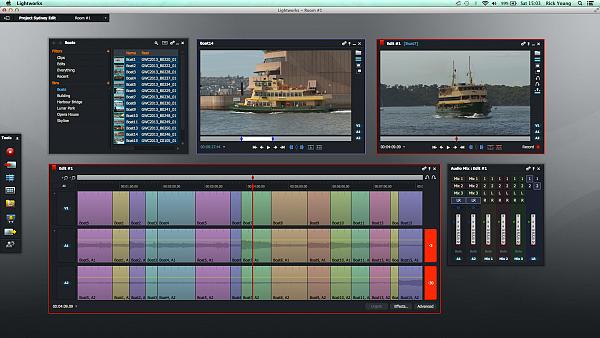 Finally, if you want to watch a much more detailed, 10 part tutorial series taking you through every stage of the Lightworks workflow, then check out this previous post which will provide you with that, and much more besides!
New Features in Lightworks 12
There are a few new features in version 12b of Lightworks, which you can get a very detailed look at in this first 18 minute tutorial that focuses on the new capabilities in the Content Manager. The next two shorter tutorials take you through the search tool and some handy Content Manager group shortcuts. Click through for 11 more Lightworks tutorials!